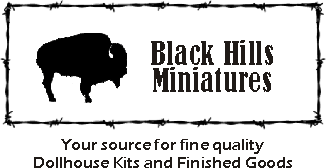 Payment
Our preferred payment method is with PayPal. This provides quick and easy payment, where your private information stays private. If you don't already have a PayPal account, you can open one by clicking the PayPal image below or create it when you go to check out after selecting your purchases.
We will also accept payment by check or money order. Shipment may be delayed until the check has cleared the bank (usually 4-7 business days.) We can also take Visa/MasterCard payment over the phone.
Shipping
US Postal Service Priority Mail is our preferred shipping method. The online shipping calculator is based on that. Postage cost is based on total purchase amount.
If the calculated postage greatly exceeds the actual mailing cost, we will refund the excess.
If you are planning to place a large order, or you wish to have it shipped via other services, please contact us ahead of time for an estimate of the shipping cost.
International Orders
Customers outside the United States should contact us by email prior to ordering so we can determine the best shipping method and figure the postage cost. There are so many factors involved that we cannot make an automated calculation at this point.
You can email us at info@blackhillsminiatures.com
Phone (605) 343-1369
Out of stock
We strive to keep all items in stock. If something is not available at the time you place an order, we'll contact you to advise of when the item(s) will be ready.